Infrastructure & Network Management
Today's digital world is demanding a high-performing
network. See how we can help you meet
these challenges.
TechnoRed Solutions are experienced and accredited experts in data, voice and wireless networking. From initial contact, through to installation and expertly managing your ongoing service and maintenance agreements, our network infrastructure services are designed to keep your business connected.
We design, implement and maintain networks for clients in a diverse range of markets.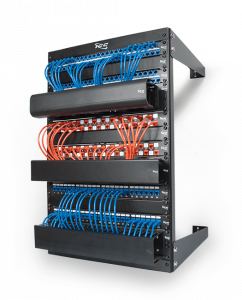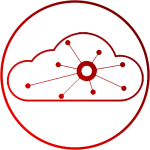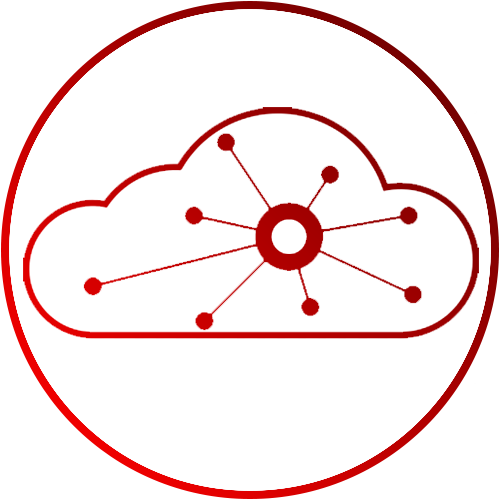 Solutions
Fundamentally, technology is a tool that helps you do what you do better, faster, or more efficiently. The key to choosing the right technology for your business is to understand what you're already doing well, and what you need to do better.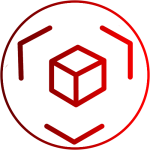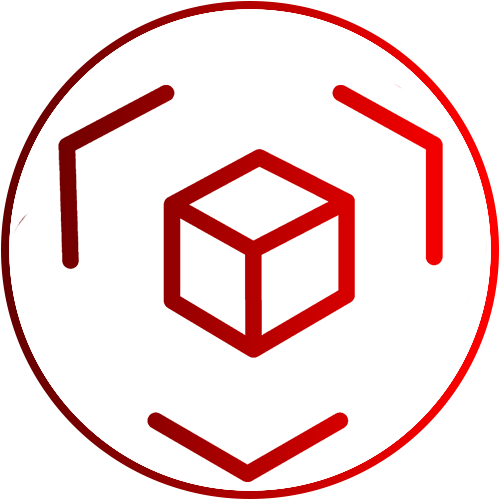 Infrastructure
Businesses depend on a network infrastructure for all aspects of daily operations. Communication between business and client is one of the most important aspects of retaining happy customers, whether it is by phone or email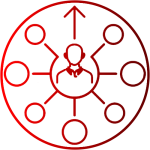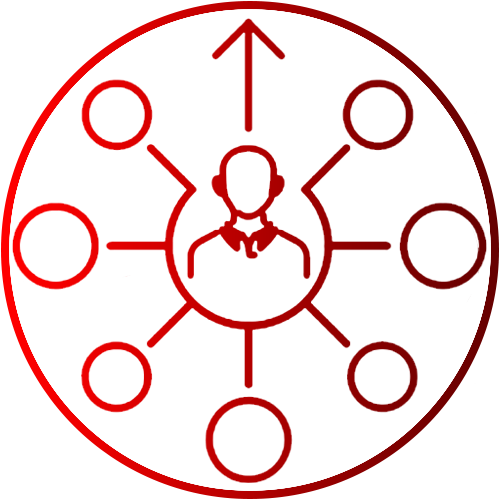 Support
Whether you're concerned about losing data or want to plan for your company's future business growth, our Support services can help.
Wireless Network Infrastructure
The Wireless infrastructures (Wi-Fi) we install and configure are designed to support the latest virtualisation and unified communications technologies for even the most challenging of computing environments. 
We create flexible and dependable wireless networks that guarantee bandwidth and resources are available for voice, video and data applications. 
Call us to discuss your wireless network infrastructure requirements today.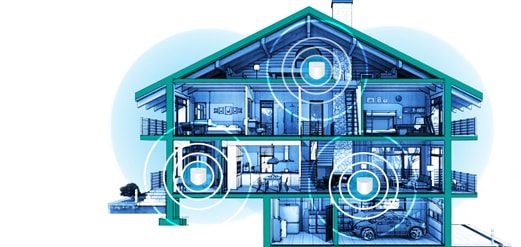 Would you like to start a project with us?
TechnoRed Electronics has the knowledge and the infrastructure to provide high quality services. By investing in both human resources and equipment, our company has developed a Quality Assurance System to offer its customers high quality services