Security is what we do. Combining unrivalled expertise with cutting-edge technology, this is where safer meets smarter. 
We never sell off-the-shelf alarm systems. At TechnoRed we tailor each home security to suit your needs.
Combining the latest in security and home automation technology, Smart Home
 lets you manage home security through your smartphone, tablet or PC..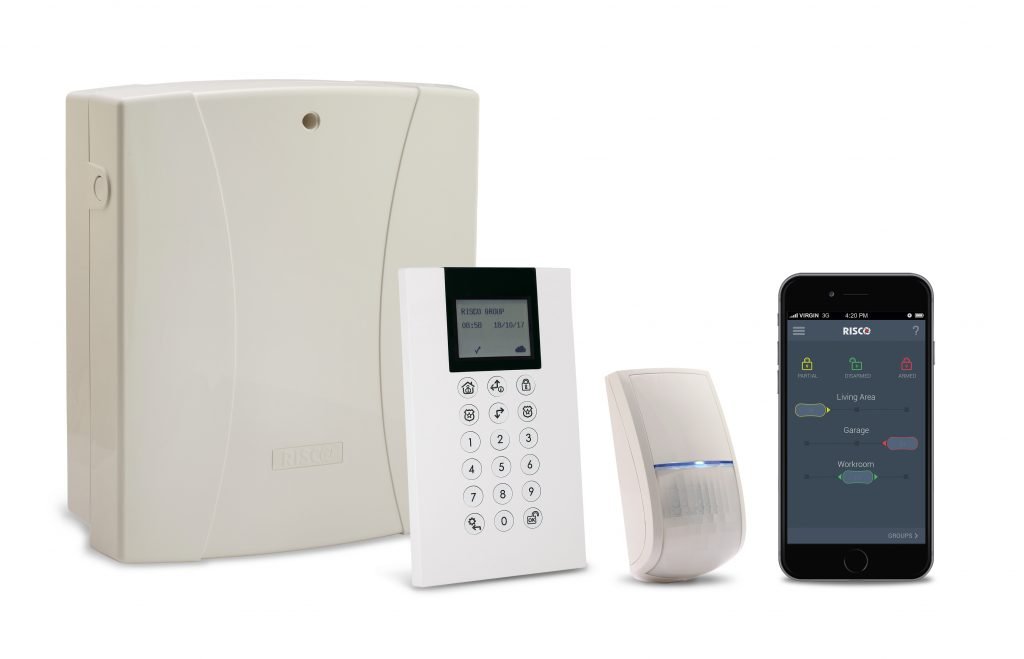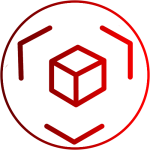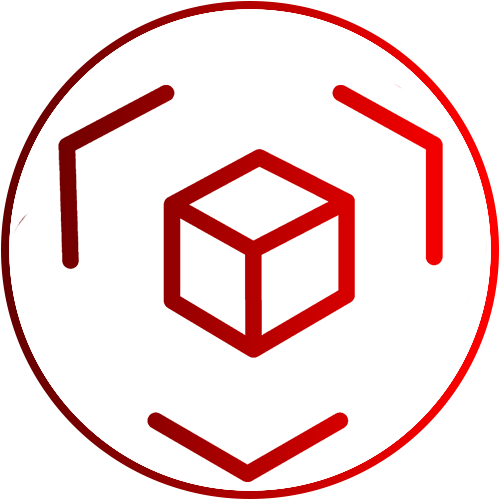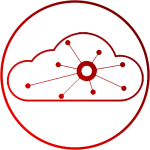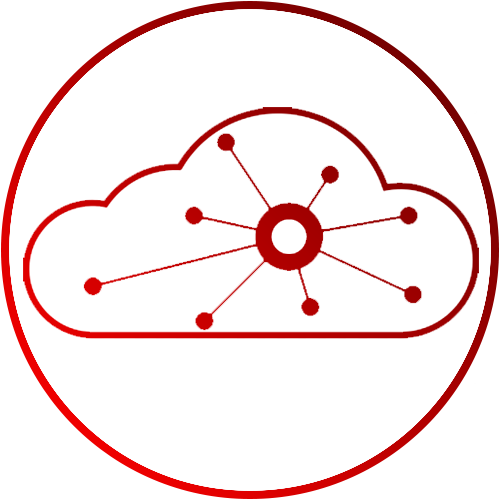 CONTROL YOUR SYSTEM FROM ANYWHERE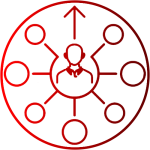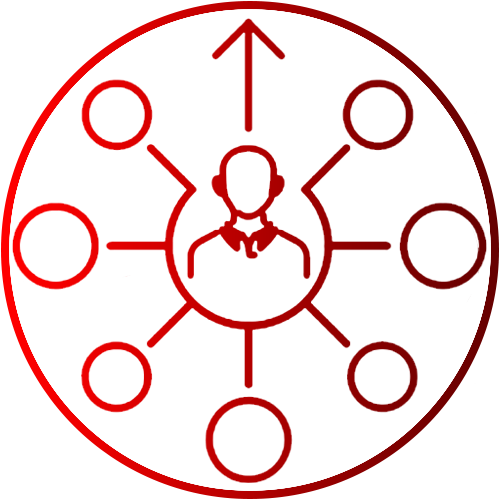 SOLUTIONS THAT SUIT YOUR NEEDS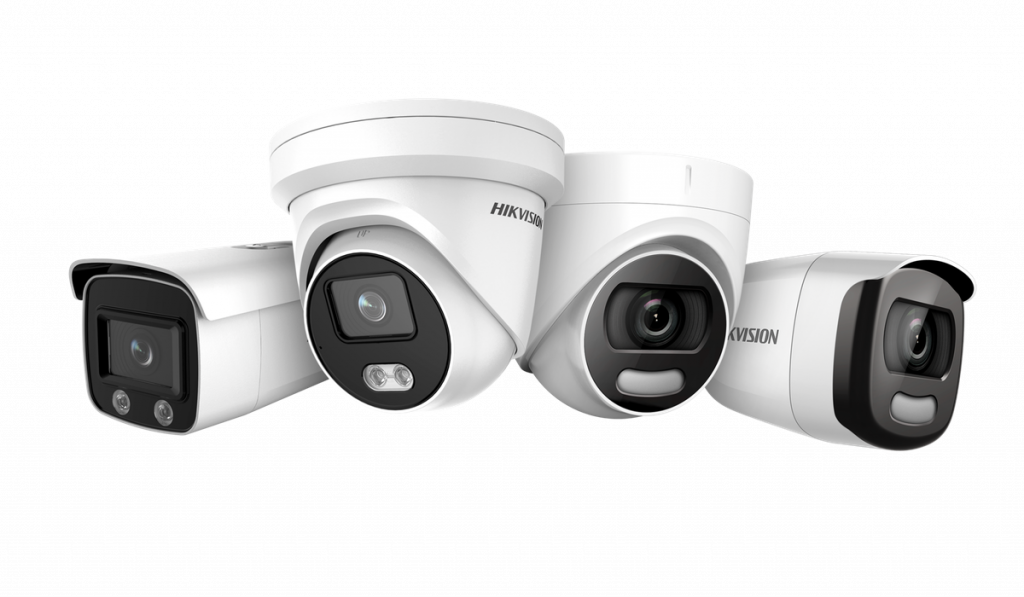 A great way to enhance household security. It lets you keep a watchful eye on your home and loved ones, and acts as a strong visual deterrent to potential intruders. 
Don't miss a thing. Upgrade your home security to high definition with one of our HD CCTV Systems, which can be tailored to suit your home security needs. Record true color daytime and night-time, capturing all the detail you need.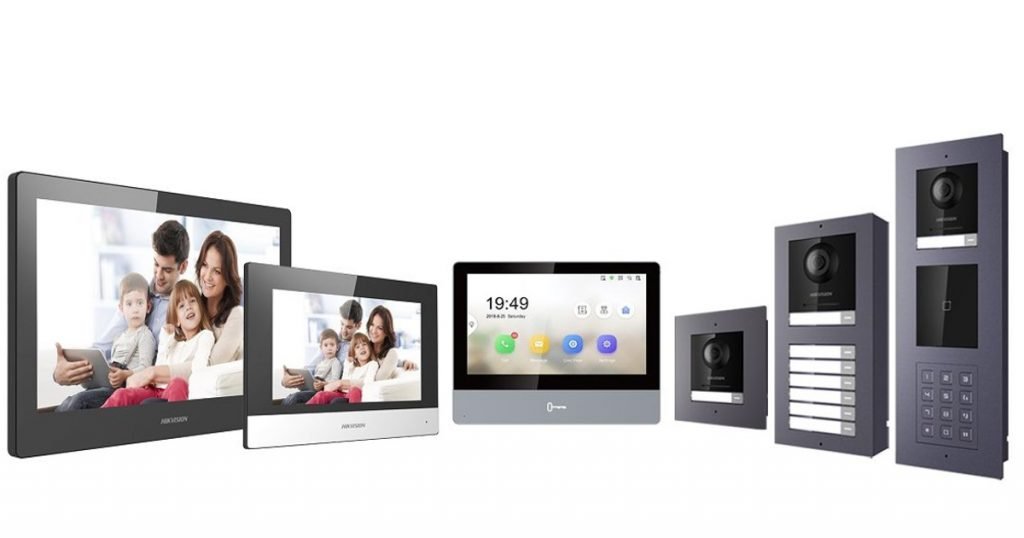 A handy add-on to your Smart Home alarm and CCTV system, allowing you to see and speak to whoever is at your door, wherever you are using your smartphone. The Smart Video Doorbell is your first line of defense.
 It helps you stay protected by making it easy to see, hear and record who's at your door.
The Smart Video Intercom can be integrated with the CCTV System and record any movement outside of you door.
Would you like to start a project with us?
TechnoRed Electronics has the knowledge and the infrastructure to provide high quality services. By investing in both human resources and equipment, our company has developed a Quality Assurance System to offer its customers high quality services