AUTOMATIONS FOR SLIDING GATES
With its precise silent mechanics,
KINGgates offers reliable products
for automating sliding gates up to 2500 kg.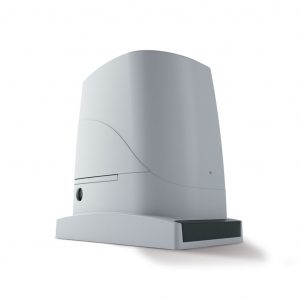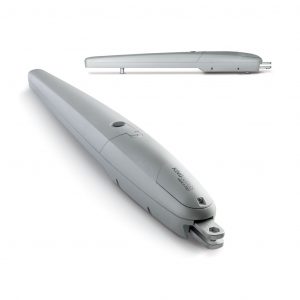 AUTOMATIONS FOR SWING GATES
KINGgates proposes a range of products to automate swing gates depending on the size and weight of the leaf
KINGgates offers a reliable line of barriers to automate road crossings in residential, industrial and commercial contexts. The easy configuration and vast range of accessories enable them to satisfy the most diverse of needs and requirements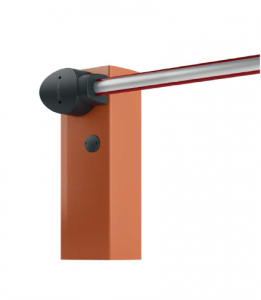 We aim to improve people`s daily life, achieving the excellence of commercial, industrial and residential management. KINGgates produces a professional range of automations for gates, garage doors, rolling shutters and barrier gates.
EVERYTHING
UNDER CONTROL,
AT ANY TIME
Would you like to start a project with us?
TechnoRed Electronics has the knowledge and the infrastructure to provide high quality services. By investing in both human resources and equipment, our company has developed a Quality Assurance System to offer its customers high quality services