LEADING THE WAY IN ENANCING GUEST EXPERIENCE
TechnoRed are the Cyprus most exciting hospitality TV System solutions integrator. We are delivering technically innovative communication, display, entertainment and presentation systems for our hotel clients nationwide and provided new ways to enhance the way they interact with their partners and clients.
In the 21st century's mobile technology-driven world, people are more connected than ever before. To keep pace with the latest digital technologies, the hospitality industry is always looking for innovative ways to entice guests to their premises.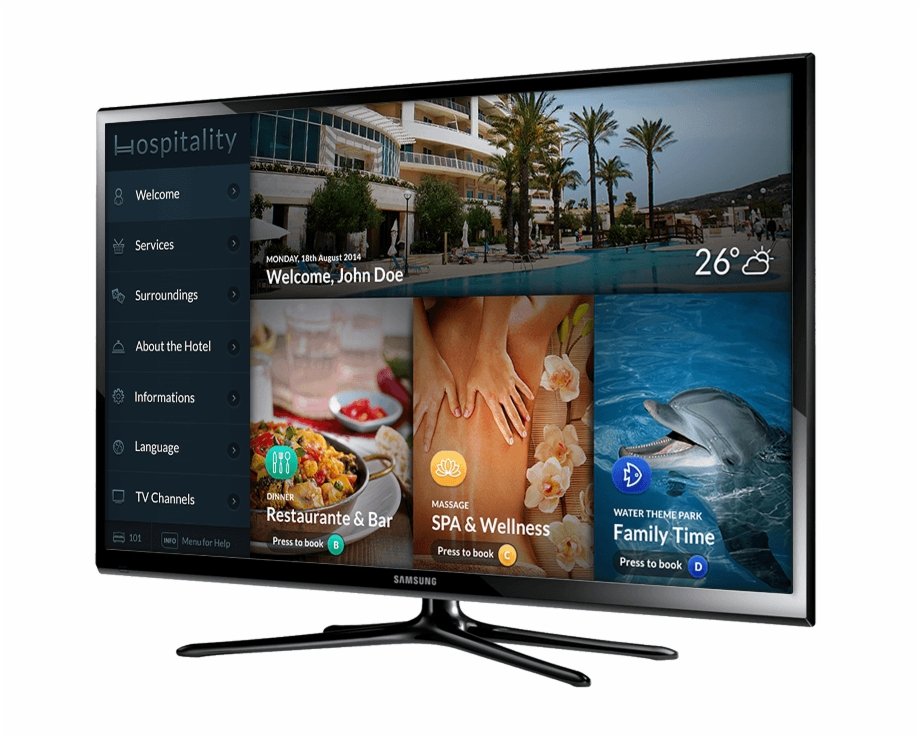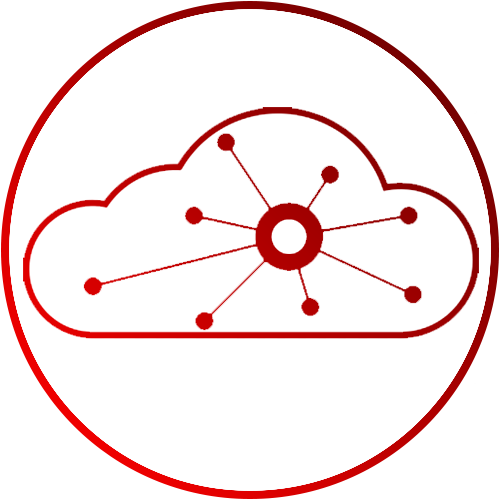 Solutions
Fundamentally, technology is a tool that helps you do what you do better, faster, or more efficiently. The key to choosing the right technology for your business is to understand what you're already doing well, and what you need to do better.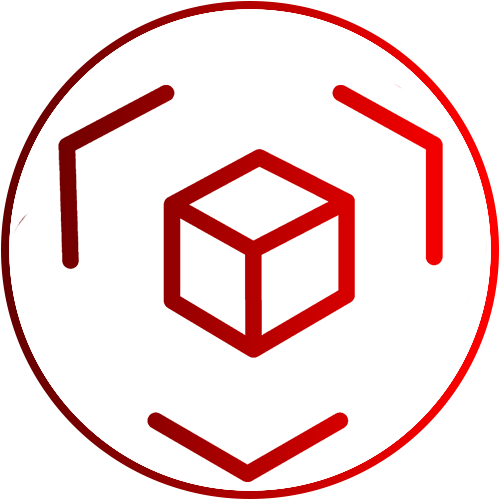 Infrastructure
Businesses depend on a network infrastructure for all aspects of daily operations. Communication between business and client is one of the most important aspects of retaining happy customers, whether it is by phone or email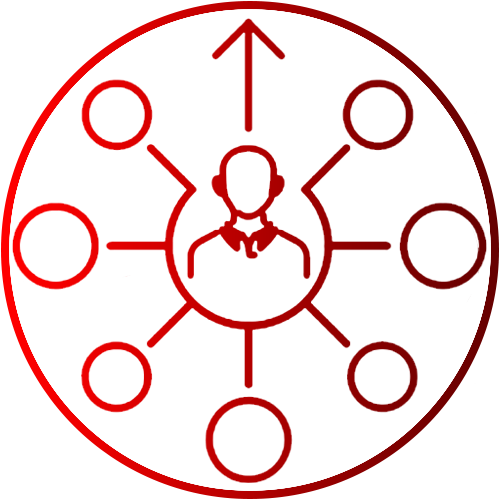 Support
Whether you're concerned about losing data or want to plan for your company's future business growth, our Support services can help.
Free-to-View and Subscription Channels
Digital Hotel TV Systems Cyprus
A MATV (Master Antenna TV) system connects multiple viewing points via a single coaxial cable to a central distribution point where a number of channels (Freeview for example) would be distributed to each viewing point.
Today's MATV networks are able to carry free-to-air and subscription channels both digital and analogue although they are able to carry and satellite channels from any country.
This type of installation is typically suited to Hotels, Hospitals, or Communal Blocks where you want to avoid lots of aerials on the fabric of the building.
The flexibility of the system also allows you to integrate an in house information channel that you could personalize and update centrally and be received in all the viewing locations.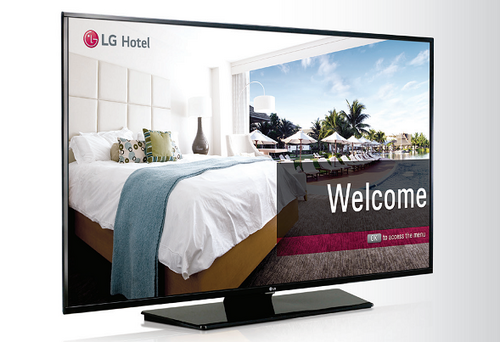 Hospitality IPTV System Cyprus
 Hotel IPTV Systems Cyprus
TechnoRed help organisations maximise the value of TV and video content by delivering it over a building, campus, or IP network to TVs, PCs, and AV display equipment. IPTV solutions enable you to easily add more users while maintaining broadcast quality, reduce redundant hardware expenditures, and lower operating expenses. With an IPTV system you can cost-effectively realise the full benefit of organisational IPTV: improved employee productivity, enhanced customer experience, and the opportunity for new revenue streams.