Omnitec offers a wide range of electronic hotel lock models for the hotel and hospitality sector with access control adaptable to all types of facilities. Electronic hotel locks with Bluetooth opening via Smartphone, proximity hotel locks and electronic locks with keypad and bluetooth.
All electronic lock models provide the security levels required in hotels and offices, both mechanically and electronically, to make guests and employees feel comfortable and safe in your hotel.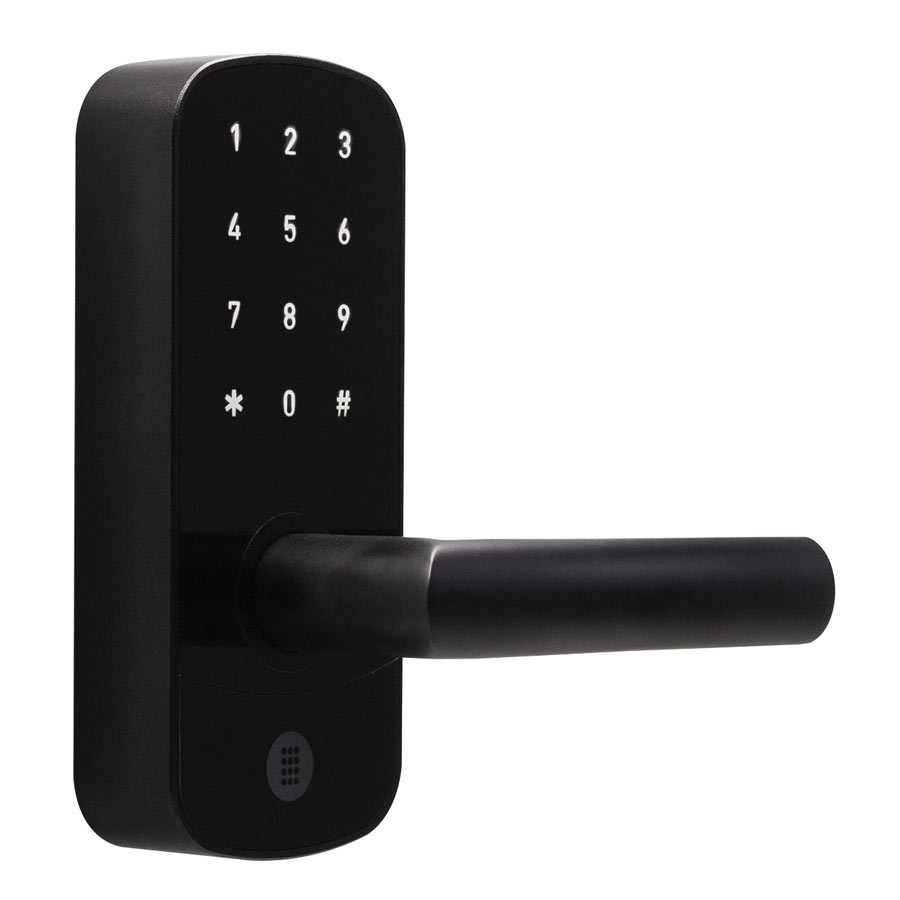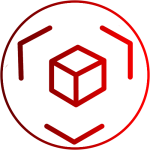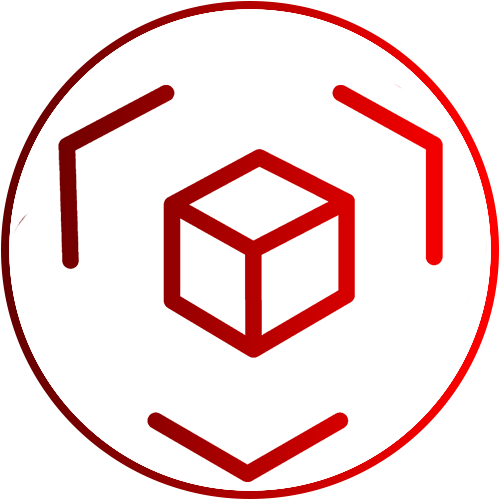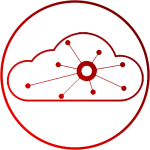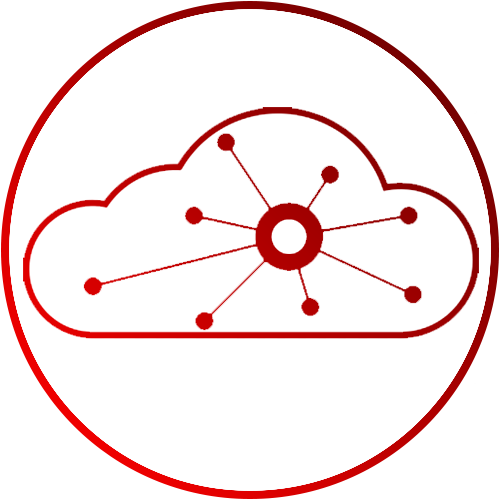 CONTROL YOUR SYSTEM FROM ANYWHERE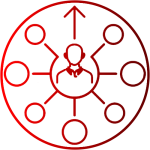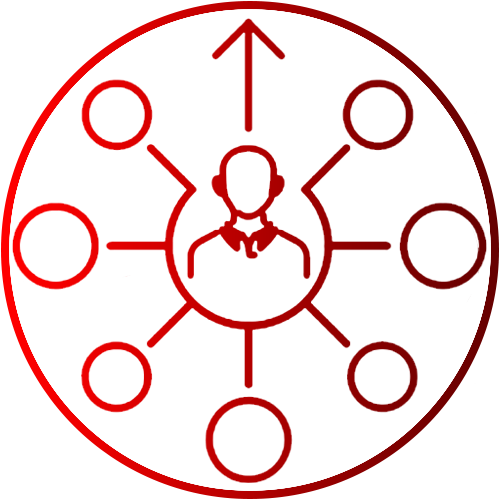 SOLUTIONS THAT SUIT YOUR NEEDS
These electronic hotel door lock systems take the guest experience to a whole new level.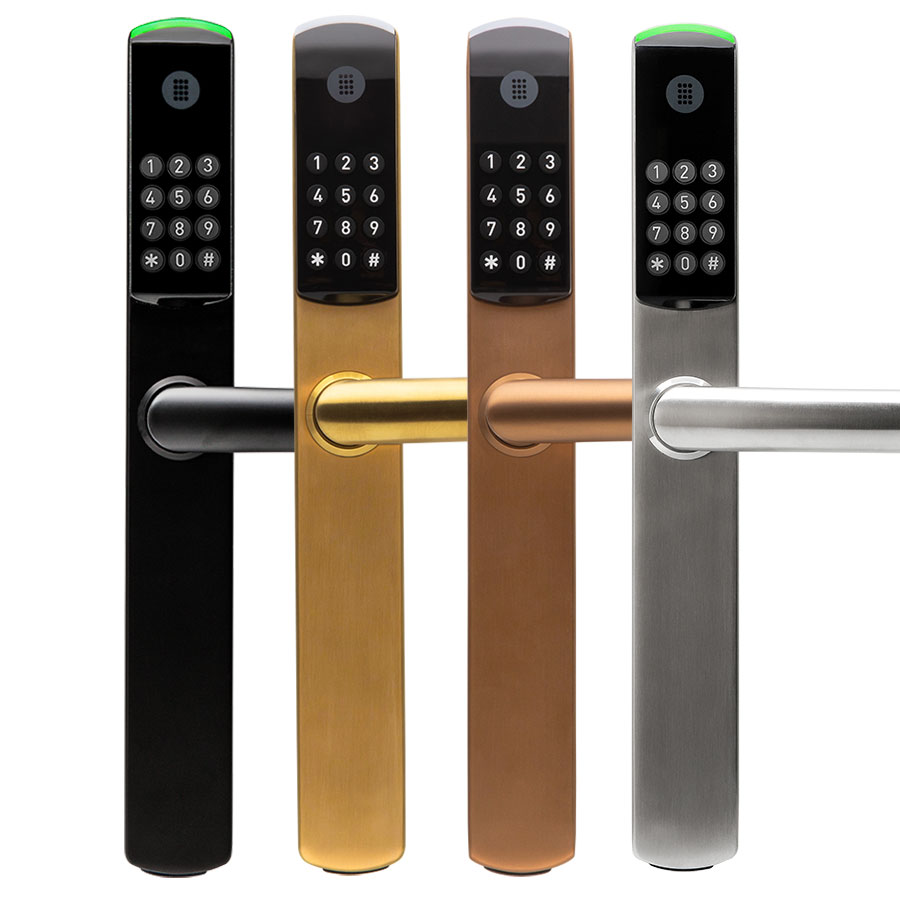 The range of Omnitec 
electronic lock for hotels
 is divided into two main groups: those with Bluetooth and proximity sensors for opening with your mobile, and those with proximity opening. These 
electronic hotel door lock systems
 take the 
guest experience
 to a whole new level.
Bluetooth and proximity electronic hotel door locks
The 7 Bluetooth electronic hotel lock models are managed by Omnitec's software, an administrator app and a specific app for guest openings. The Bluetooth electronic hotel door locks differ in their design and features.
The EVO electronic hotel lock is notable for its minimalist design. EVO electronic lock integrates the mechanical lock and electronic components inside the door, so the external reader design can be customised with any decorative style.

The OS SLIM electronic lock stands out for its slim design with narrow escutcheons that give the door and the room a plus of style and elegance.

Its high technological level combined with the opening via Bluetooth, Mifare proximity card and remotely online, through Gateway, make OS SLIM one of the electronic hotel locks with the greatest projection in the hotel sector.

Gaudi BLE is an electronic hotel lock with a traditional escutcheon designed to be laid over the doors of hotel rooms and common areas without affecting the Bluetooth lock operation and maintaining an aesthetic elegant line.

The Fit-In BLE electronic lock for hotel is the Bluetooth version of the consolidated hotel lock for renovations  Fit-In 2; an electronic hotel lock adaptable to the existing mechanics, capable of incorporating all the features of a Bluetooth hotel lock.
Electronic Lock with Bluetooth, Proximity & Numerical Code
OS SLIM CODE: High technological level electronic hotel lock which, combined with the opening via Bluetooth, Mifare proximity card, numerical code and remotely online, through Gateway, makes OS SLIM CODE one of the most versatile models in the hotel sector.

Electronic hotel lock designed for small hotels, hotels without a 24h reception and residences and similar buildings; the opening which is by code, proximity card and Bluetooth covers all access plan needs.

FLAT 2 electronic lock has been designed to adapt to existing DIN mortises and modernize doors, providing them with a comfortable and safe access control system. Opening via Bluetooth, proximity card Mifare and numerical code.
Mifare proximity electronic hotel locks
There are 2 models in the range of Mifare proximity electronic lock for hotel, managed with Omnitec's SmartPass software and wireless management control. Access permission can be by multiple formats: e.g. card, keychain or wristband, and always in open mode. Thus, customers are not dependent on the manufacturer, which translates into cost savings for the hotel.
The Gaudi electronic hotel lock incorporates all the features of an electronic proximity lock, with a sober, robust and easy to install design.

Fit-In is the electronic hotel lock you can adapt to your facilities. Renewing mechanical locks with a magnetic swipe or chip while maintaining the existing mechanics is simple and fast with Fin-In electronic hotel lock.
Would you like to start a project with us?
TechnoRed Electronics has the knowledge and the infrastructure to provide high quality services. By investing in both human resources and equipment, our company has developed a Quality Assurance System to offer its customers high quality services